Lucia Maya assists in revealing, guiding and supporting you in the direction your soul is seeking. Through intuition honed over years of practice and training, she brings through information about your health, relationships, career and more…
She offers clearing and healing energy during the reading, allowing for greater clarity and energy to move into greater well being and living your soul's purpose.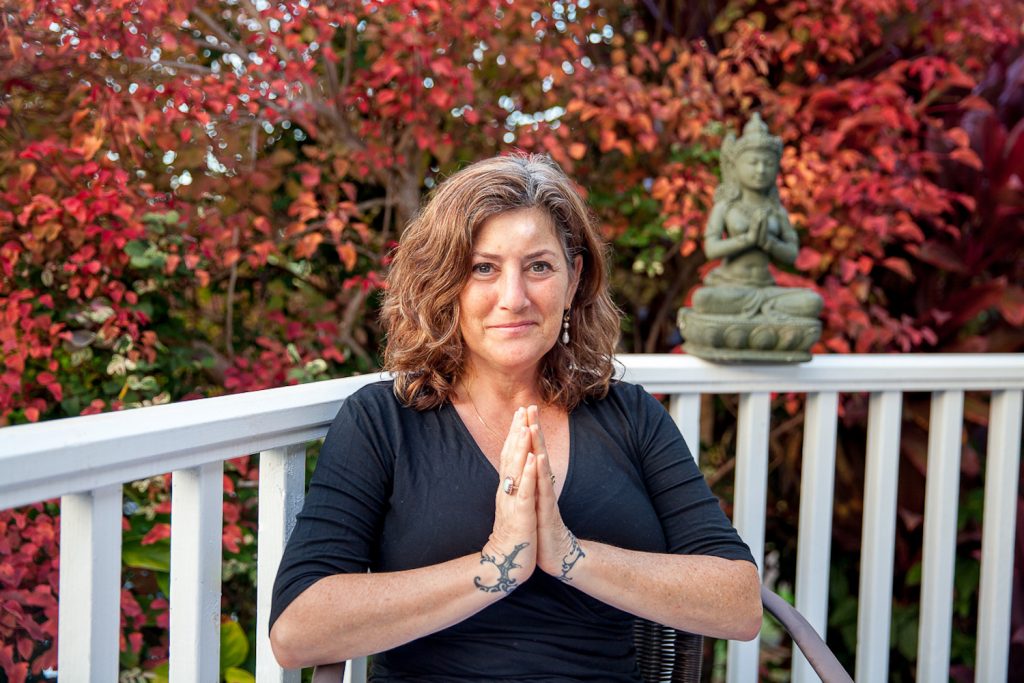 Soul Reading possibilities include:
Intuitive Guided Soul Readings and Healing – opening to the forces, calling in our spiritual guides and the angelic presence, asking specific questions and receiving answers that will gently support and empower you.
Divination assisted by oracles including the Voyager tarot deck, the sacred Runes, Quan Yin cards. These can provide access to the other worlds, and the unconscious, showing life patterns, and ancestral patterns that can be healed and transformed when brought to consciousness.
Discovering your life card, based on your birth date, and how this is significant as a guide for you.